Full-Service Branding & Advertising Agency
About us
We are a full-service branding & advertising agency with expert focus on Brand Development, Reputation Management and Experiential Design.
We provide full cycle custom advertising, marketing, media and communications solutions to clients in startups, small businesses, medium enterprises and large corporations irrespective of their industries


Revenue generation
We know at the heart of every business' vision and dream is the need to generate leads, make sales and ultimately drive profit, so this is our promise to you, we'll never take your money if we're not 150% positive we can make you more.

Creative minds
We are young at heart and younger than what most would expect, but having started out in our individual creative journeys a lot earlier than most, we can confidently say we possess timeless experiences and some of the best talents the country has to offer.

Call on us at anytime
We're at your every call, our email and phone lines are always willing to attend to you. When you need us, we'll be there. We would always look out for you. YOUR DREAM IS OURS because our dream is aligned with seeing yours come true.

Collaboration
We're all about collaboration, internally and externally. We do not offer a "one size fits all" approach, what we offer is results. We welcome external collaboration with brands recommended by us or required by you.
Some Brands we've worked with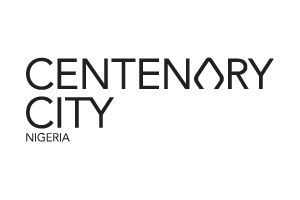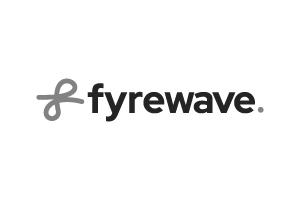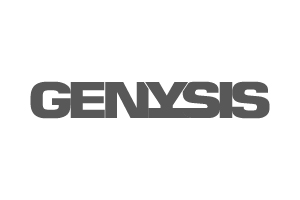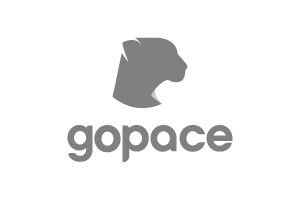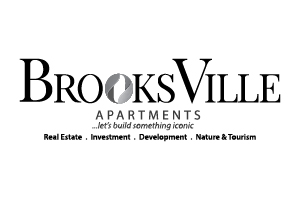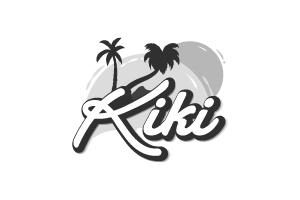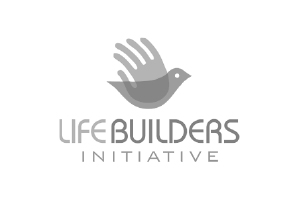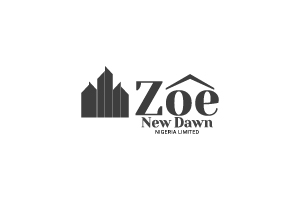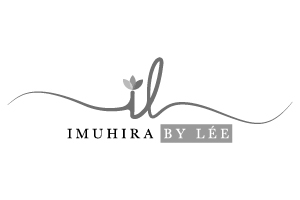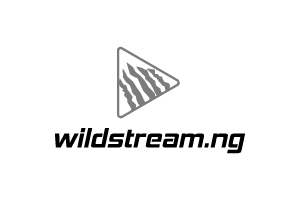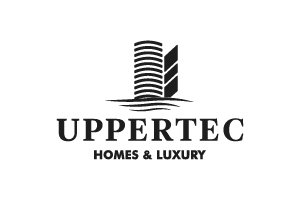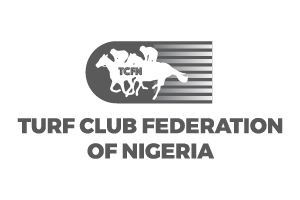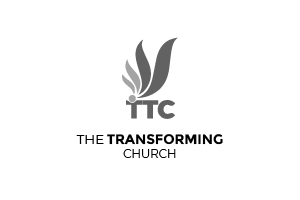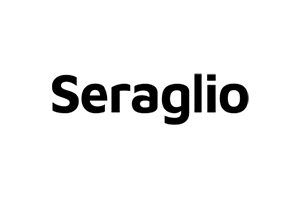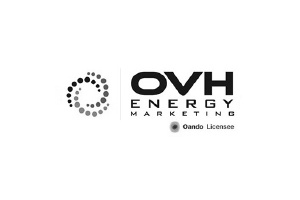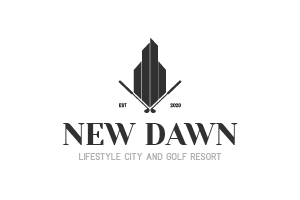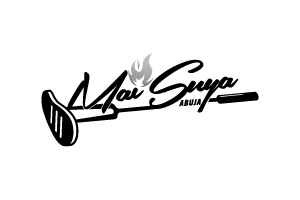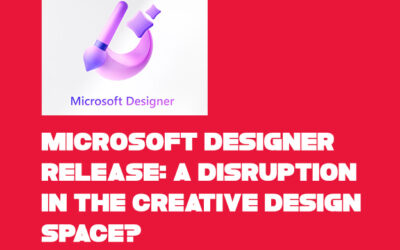 Artificial intelligence is rapidly growing to fit perfectly in the creative industry and these innovations have brought a new perspective to the designer's process and the way audience interact with designs.Although brand image is a perception of your brand in...
read more
Start your next project with us!
Fill out a quick questionnaire