Our Initiatives
As a people-centric brand, we are always on the search for new and exciting ways to help, educate, and share a bit of knowledge with our community. Take a look at some of what we've done to help individuals and businesses in our short time of existence
The "Genysis" is a workshop for Startups aimed at helping startups identify issues in their businesses and find pragmatic solutions to the weak areas of their businesses.
This workshop features six (6) core areas of businesses as it uses interactive teaching techniques, and practical tasks to educate and develop participants.
In addition to learning and problem solving, the workshop will provide a valuable opportunity for business owners to better interact, which could lead to strong business partnerships in the near future.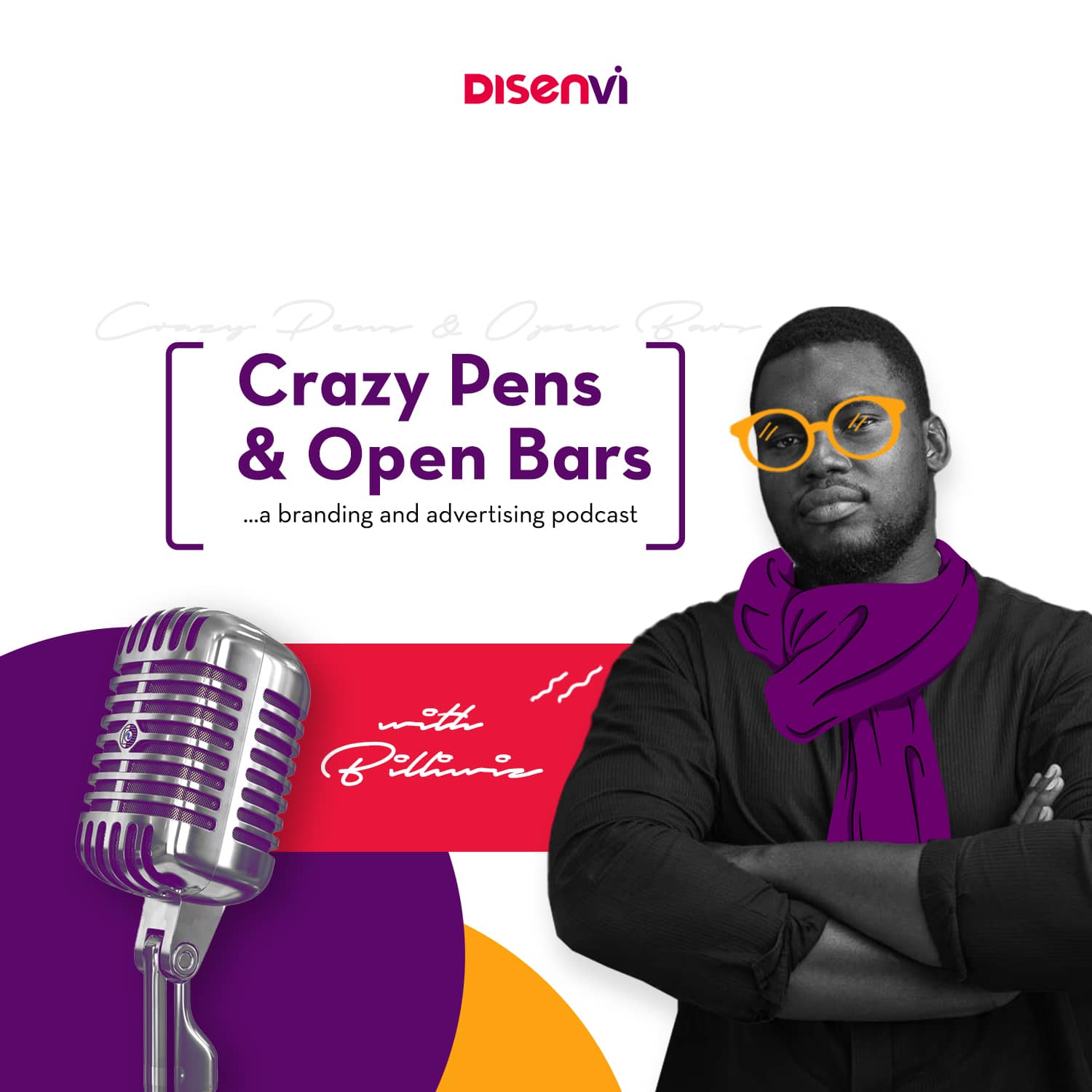 One thing that has become important to us is helping businesses build viable brands that stands out from others.
With Crazy pens & Open Bars, we will be sharing relevant and creative insights to Branding and advertising, that are undoubtedly indispensable allies for the times we live in.
Gopace is an Abuja based logistics company that provides an impeccable courier service to businesses and individuals, employing modern technology and IT solution – Gopace webapp, to ensure an on-time delivery within Abuja. The introduction of the Gopace webapp has made it easy for customers to make deliveries at their convenience.
With a fast response rate on all social platforms, they have successfully completed over 450 rides in the first month of operation, which has set a high standard in delivery services in terms of customer satisfaction and reliability.
Gopace has risen to be one of the top delivery services in Abuja and has built an unbeatable reputation for providing a speedy, reliable and convenient service at the best rates.
An online show themed at reliving ancient business practices and the transition into contemporary standards, featuring currently practicing young businessmen and women who are tenaciously breaking new grounds in diverse sectors of business and educating the viewers of various insights within their practices. In tandem with the passion for start-up, TTM highlights ways business owners can effectively change the status quo despite the challenges faced in any sector actively involved in.
© 2021 Disenvi Enterprise. All rights reserved