Why do I need an advertising agency?
If you've ever struggled to find the time between managing your business and getting that same business in the eyes and minds of new and potential customers, you've probably had friends, colleagues or other business owners like yourself, say to you "hire an advertising agency",… or maybe they haven't. Notwithstanding, running a business and creating brand awareness or visibility for the same business is like swimming up a downstream river with a boulder tied to your legs, it's simply wasted efforts! With great determination and a whole lot of work, you just might get to the river bank, but the time & effort required are precious resources you'll never get back.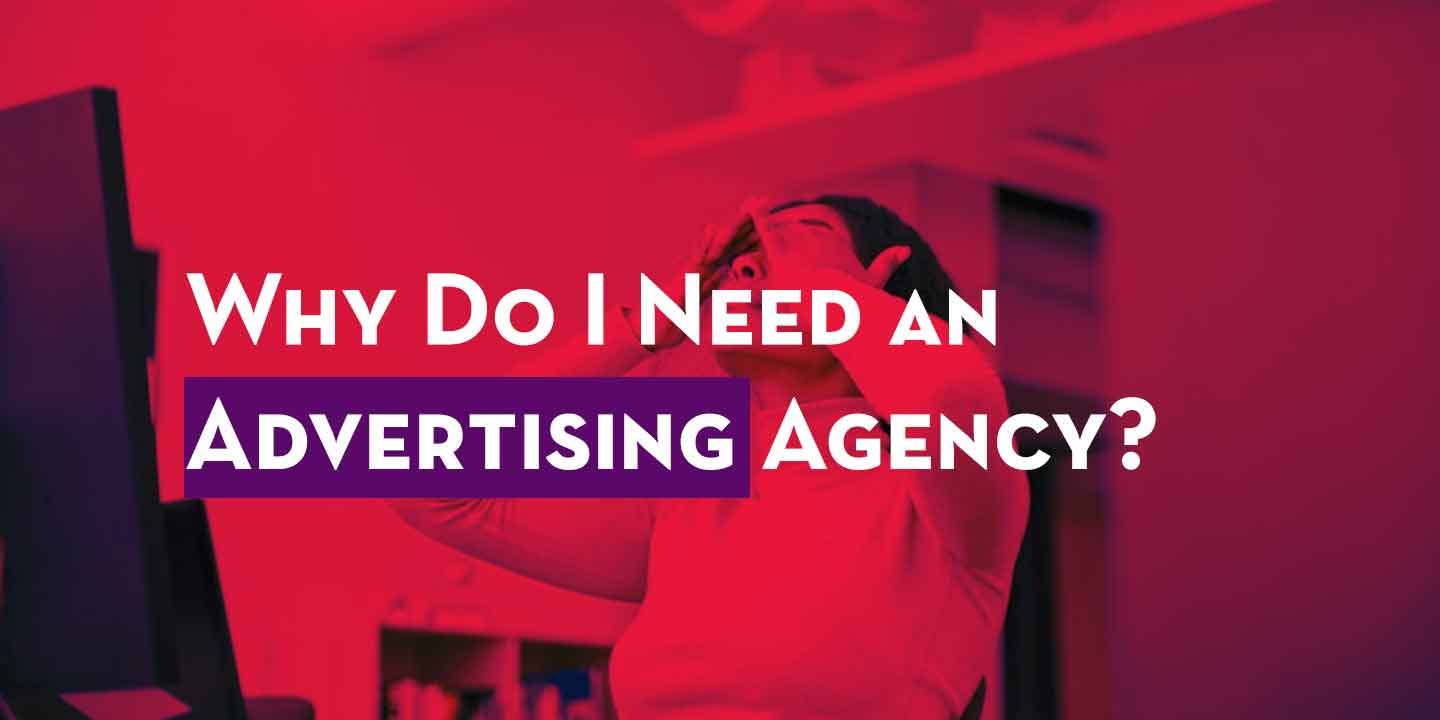 As a business owner, there are admittedly several aspects to consider when it comes to managing your company. In the beginning, there's structuring and general building. Once your template is set and your business is ready for the world to see, the aspect of advertising comes into fruition. How do you get your business seen by the world? This is where an advertising agency comes into play. An ad agency promotes your business by providing a wide expanse of services, ranging from media production, traditional advertising digital marketing to web development. Anybody can benefit from an advertising agency, be it a small scale business or a large corporation. All companies need to be heard and here are five reasons why you need an advertising agency to help you get your company on the market scene:
1. Extensive expertise & team chemistry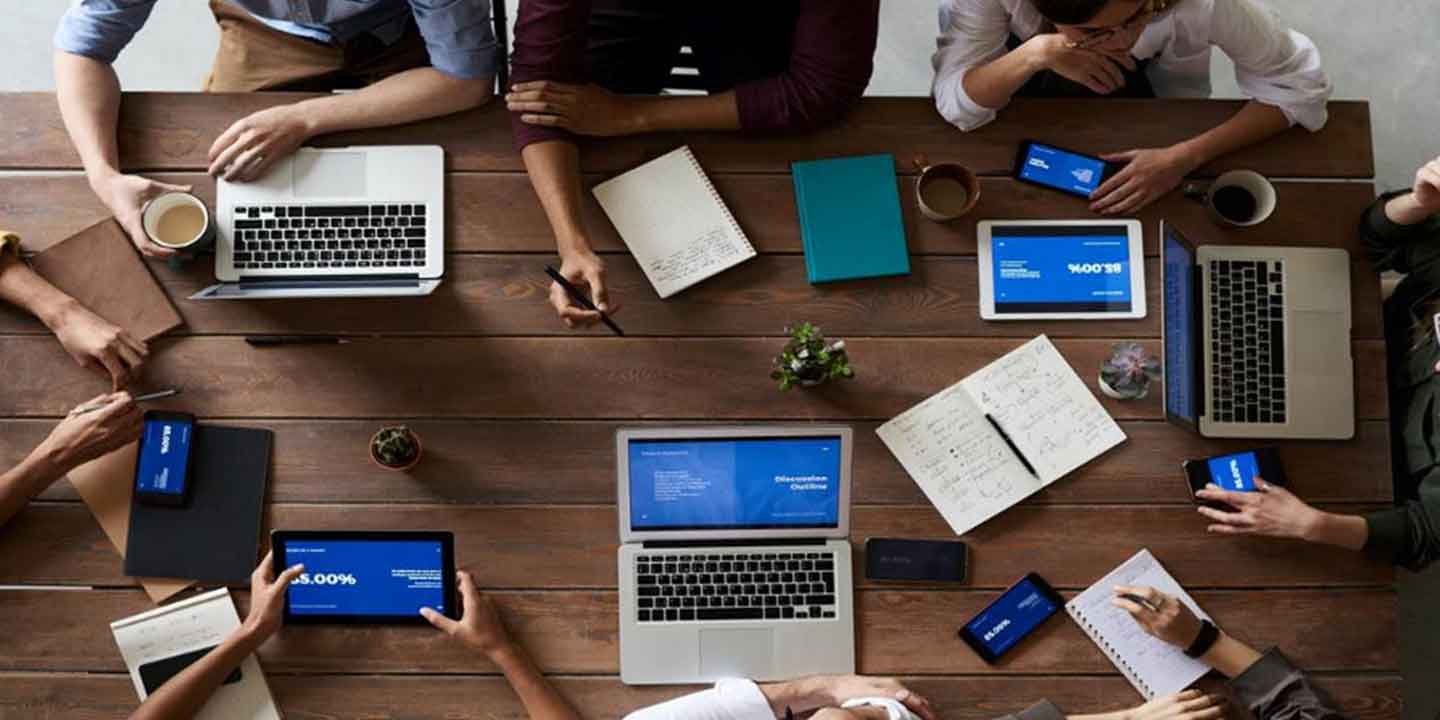 Advertising agencies have the technical know-how. This simply means they are bountiful in the knowledge and aptitude of what they do. Likewise, they have well-equipped teams ready for the job. You are not just hiring an ad agency; you are hiring a team of experts adequately versed in their professions. This team can consist of graphic designers, data analysts, brand strategists, copywriters, and so on, and not only are they accomplished but they have team chemistry.
This propels a more streamlined working environment because the team members know and understand each other. Inevitably, great results are yielded in projects they take on. An ad agency is a promising all-in-one offer you can get out there.
2. They have the contacts
Advertising agencies have the contacts. They know the best spots to place ads, they have the programs, they understand the statistics and they know the best prices to get them at too. An ad agency has the connections and resources to get across to your target audience. This is because the owners of these facilities which include billboards, radio stations, etc. already know these agencies. They have standing relationships and find it easier to work with them rather than with single individuals.
In essence, ad agencies know how to get around. With the help of an advertising company, your chances of reaching and impacting your target audience are higher.
3. A different point of view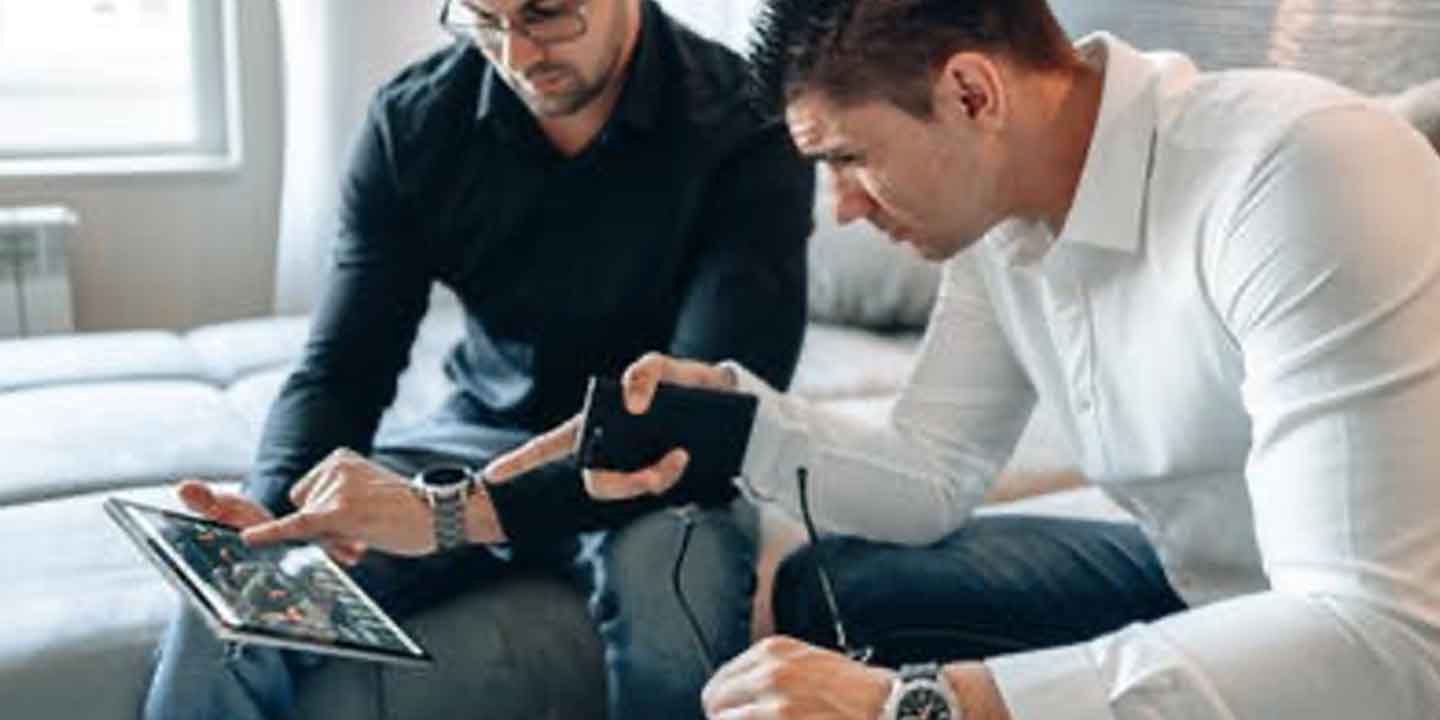 How you view your business may not be how others view it. You might not realize this, but the missing piece to getting through to your desired audience and target market may be looking at your campaigns from a different point of view. And who better to handle this than an advertising agency? Their view is the objective point of view you need.
An agency will see with unbiased and professional eyes. They can look further than the sentiments and provide the necessary solutions and answers.
4. Building a solid brand reputation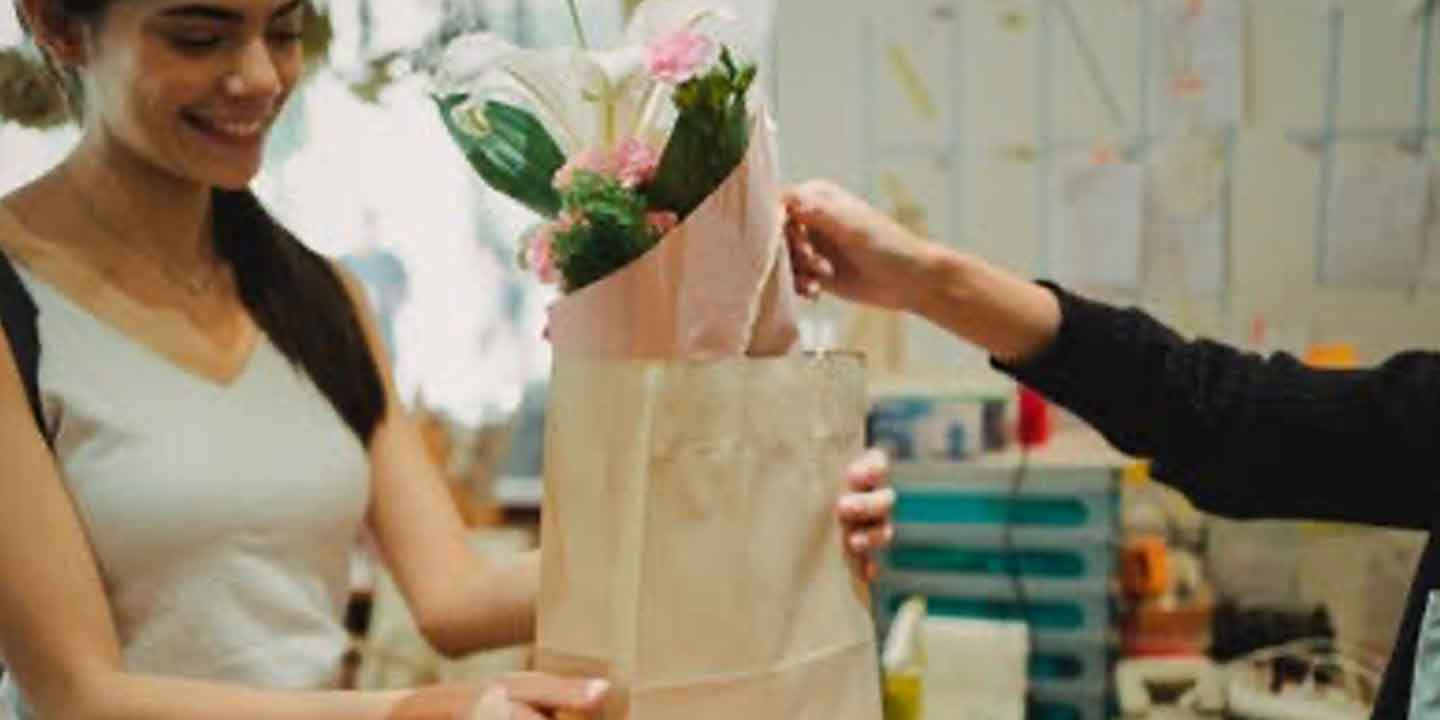 With an advertising agency, you can grow your sales and build your brand's reputation while at it. A good reputation is a key to ensuring your business thrives. Every business owner wants their brand to be recognized, most especially positively. No one remembers a brand with a bad reputation for anything else other than censure. If you want to make sales, you want people to come back and visit your page or store, you need a good reputation.
With the extensive expertise and lucrative teams, possessed by ad agencies, your brand reputation can be managed effectively. In the long run, this helps gain the trust of your consumers. A satisfied consumer is more probable to return for more of your services.
5. Save time for other important aspects of work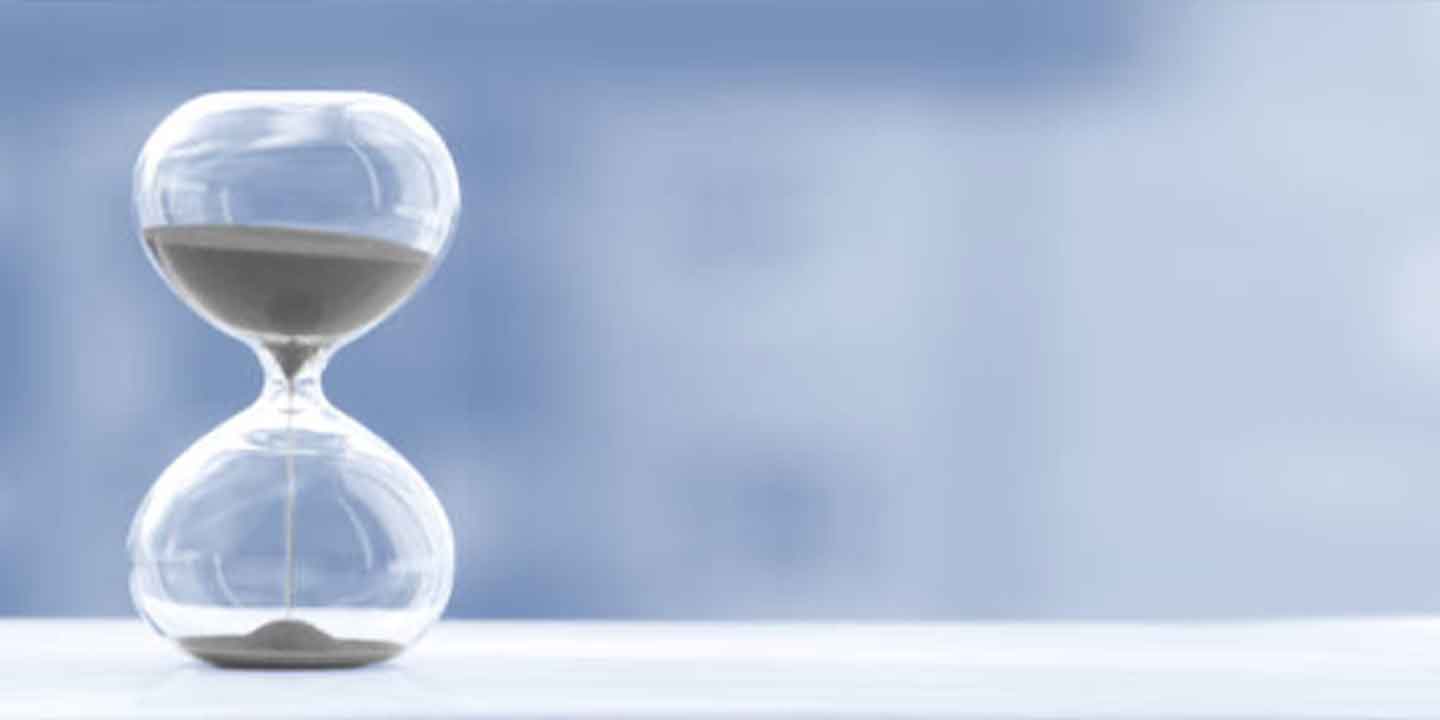 It's no rocket science that running a business takes time, hard work and commitment. Time is particularly important when running an enterprise. Ad agencies can assist in taking off some of this burden by helping you create time for other tasks. Rather than sit and study the market with employees who may not even fully understand the scope of the field of marketing, an ad agency covers it all for you. They do the research and deliver, while you and your team can focus on other aspects of work.
This saves your company time and leaves ample space for more growth in other aspects, by working on other important projects. Creating a business takes time, dedication and hard work. So much goes into keeping it up and running. It is therefore important for a business to not only succeed but thrive. Have you reached a point where you feel your business is not getting the recognition you desire? Or are there some technical know-hows holding your company's growth back? Then an advertising agency may be the answer you've been searching for.
Our team at Disenvi is sufficiently qualified  to cater to your marketing & advertising needs. If you would like to know more about how exactly we can help your business, click here