About us
Disenvi is a full-service branding & advertising agency with expert focus on Brand Development, Reputation Management and Experiential Design.
We provide full cycle custom advertising, marketing, media and communications solutions to clients in startups, small businesses, medium enterprises and large corporations irrespective of their industries.
Our team comprise a unique team of experienced, results-driven young individuals from different backgrounds and history, who have individual outlooks and perspectives on life.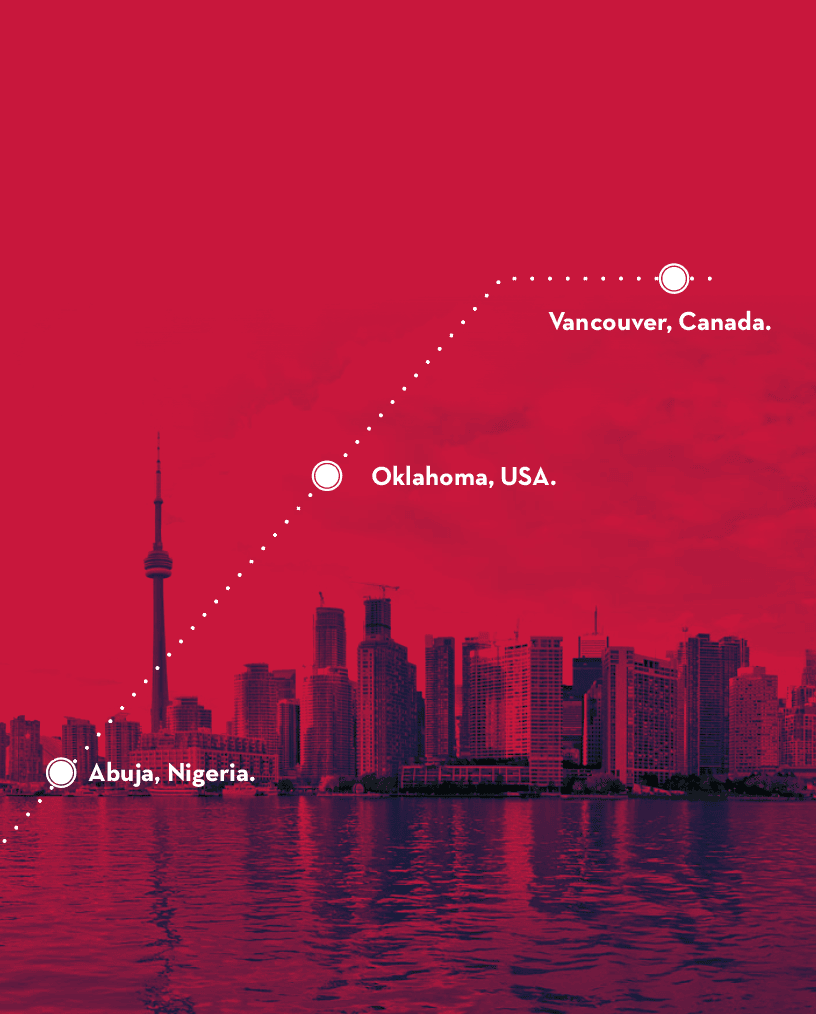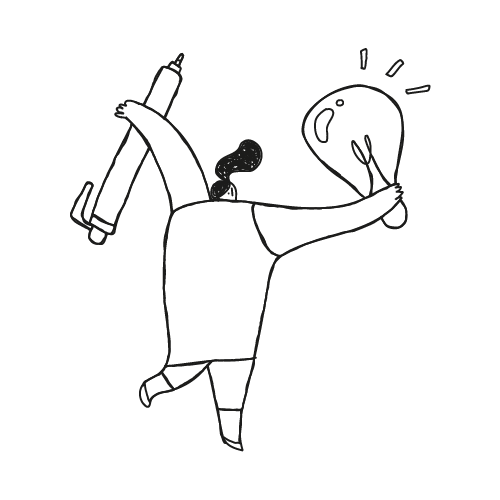 Big Visions, Big Ideas, Flawless Execution
We are on a mission to build and grow brands through creating memorable reputations and impressions that linger long on the sands of time across Africa and beyond.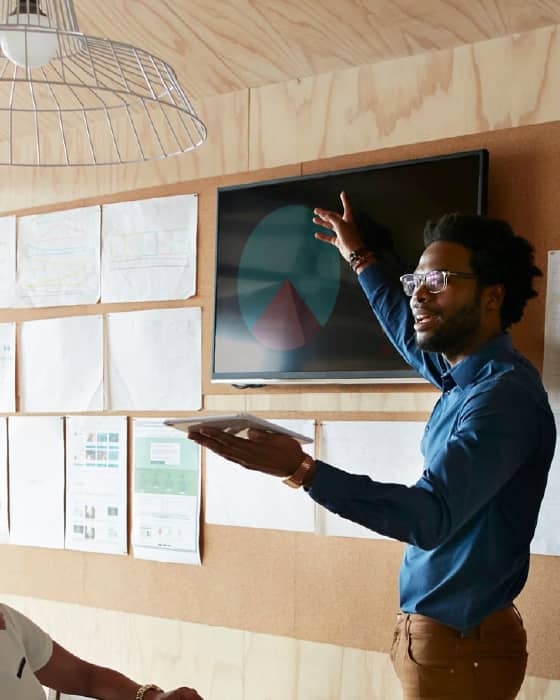 Brand Development
We craft multi-stage brand development processes helping you build brand equity in your consumer's mind as part of a larger marketing plan.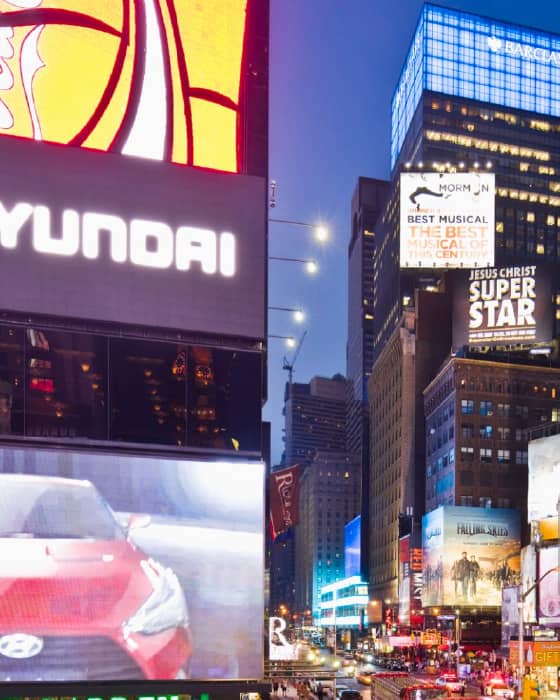 Advertising/Marketing
We create custom campaigns tailored specifically for your target users and audiences. Our solutions cover all above-the-line, on-the-line, and below-the-line advertising materials.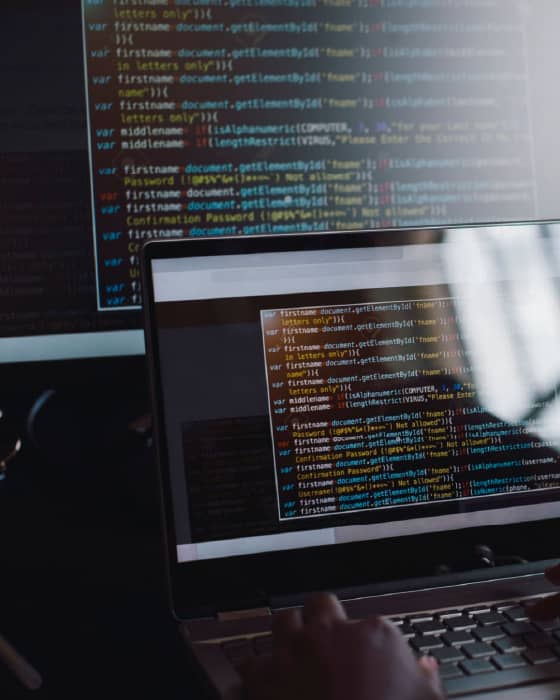 Web Development
We provide a wide range of web development services to help you deliver the best results for your business ranging from a management dashboard app to a landing page, and cross-platform mobile apps for varying purposes. We design websites to match the objective of your business. Our websites give the most amazing viewing experience for your customers on any device.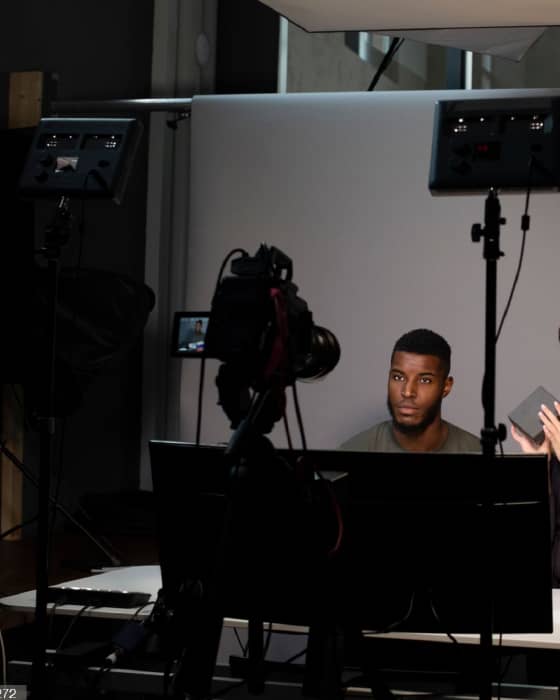 Media Production
We provide creative and compelling brand stories for effectively communicating and storytelling through audio and visuals. Our production catalog cuts through energy, oil, and gas, food, fashion, lifestyle, health, technology, real estate, and education.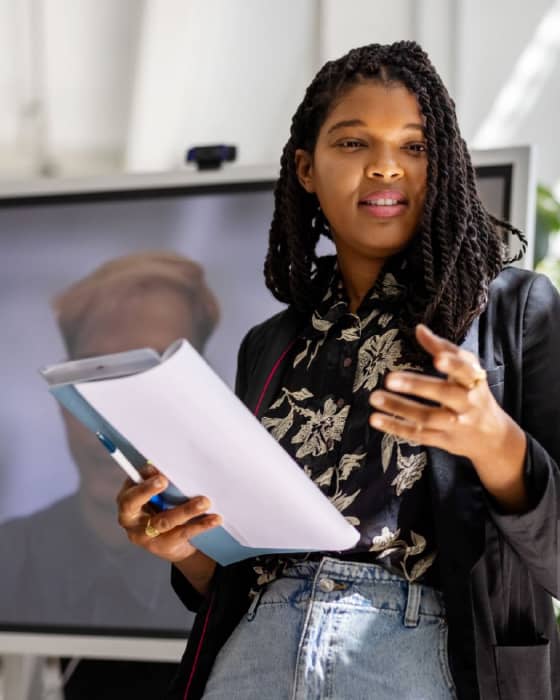 Strategic Communications
We create strategies that successfully streamline internal and external communications for you. Our solution help manage effective communication within your organization and also facilitates seamless interaction between you and your customers.
Start your next project with us!
Fill out a quick questionnaire