About The Genysis
The "Genysis" is a workshop for Startups aimed at helping startups identify issues in their businesses and find pragmatic solutions to the weak areas of their businesses.
This workshop will feature six (6) core areas of business as it uses interactive teaching techniques, and practical tasks to educate and develop participants.
In addition to learning and problem solving, the workshop will provide a valuable opportunity for business owners to better interact, which could lead to strong business partnerships in the near future.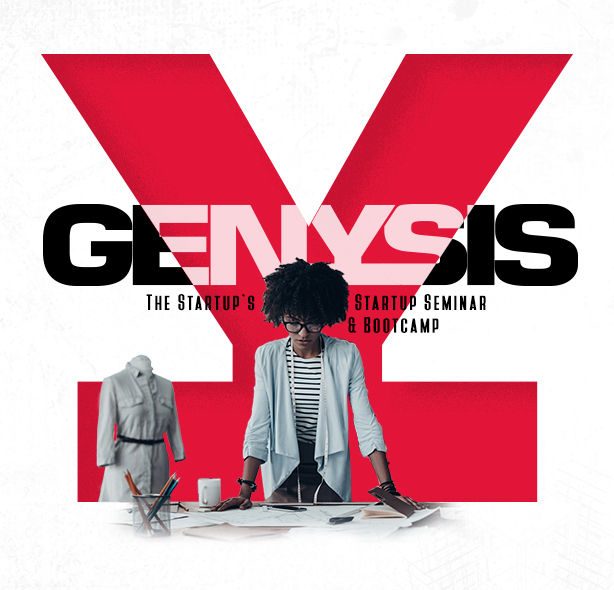 © 2021 Disenvi Enterprise. All rights reserved