Microsoft Designer Release: A disruption in the creative design space?
Artificial intelligence is rapidly growing to fit perfectly in the creative industry and these innovations have brought a new perspective to the designer's process and the way audience interact with designs.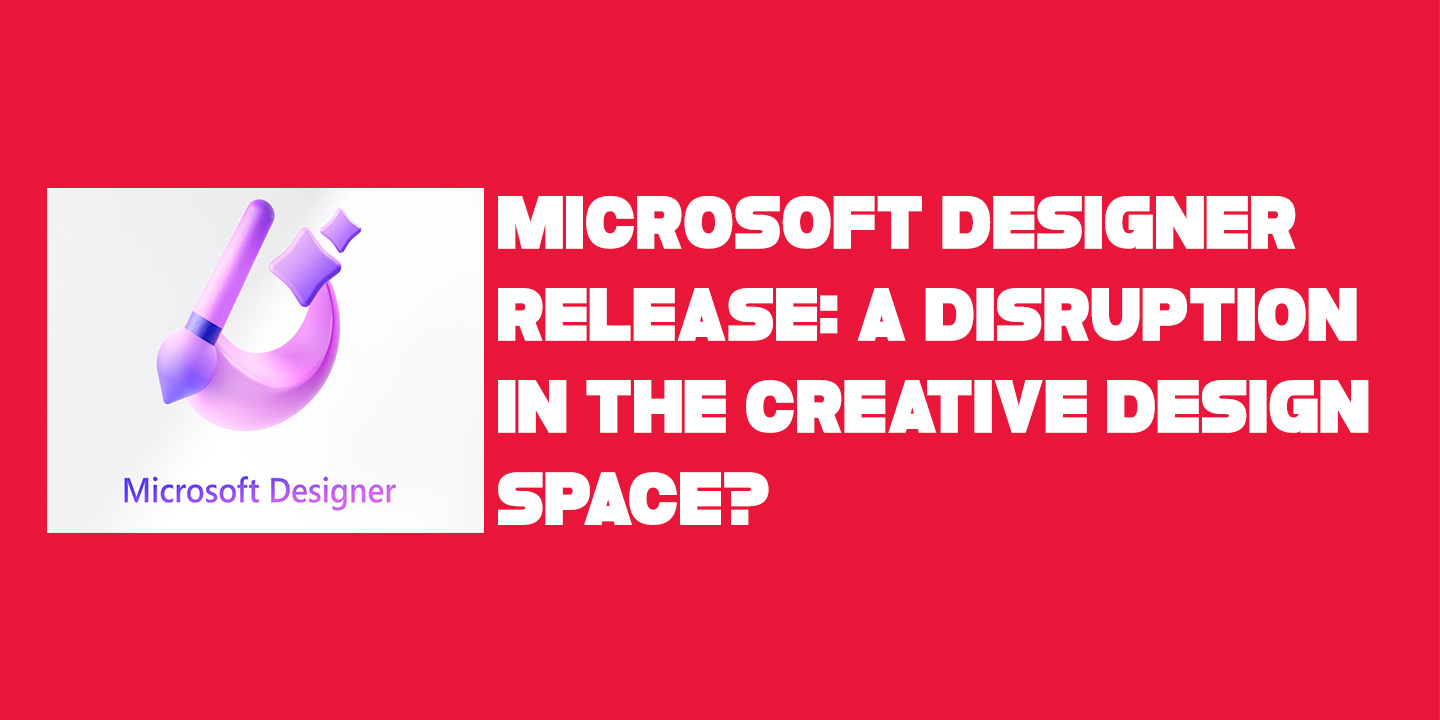 Although brand image is a perception of your brand in consumers' minds, and is largely affected by their opinions, there are still measures you can take to cultivate and influence a good brand image. Below are six ways to achieve this improvement:
What is Microsoft Designer
Microsoft corporation launched a new product on the 12th of October 2022 called Microsoft designer in partnership with research lab open AI, it is a graphic design application that will help you create epic social media posts, invitations, animations, 3D images and so much more as it has been integrated with DALLE-2 image generator, this means that you can describe what you want to create and you will have different variations of your idea generated with images and designs ready for use. This app will be available for free when it is released for public use, it will also be a product under the office productivity software subscriptions. It's currently on the waitlist phase.
How Microsoft Designer Will compete With Current Design Tools in the industry.
Does this mean user disruption for Canva, Figma, and adobe photoshop applications? These tools have been leading in the design space, giving creatives the platform to express their ideas using blank spaces, templates, and tools to enhance their creative flow, Canva boasts 100 million active users monthly, and Figma is the go-to application for UI/UX designs and Adobe Photoshop is the industry standard application for designers in the industry but Microsoft designer is here to cut down that process, you can choose to start on a blank slate or get your design done with just a description.
Because of the predicted efficiency of this application, users are likely to lean toward it because with a description, they can churn out a good number of designs in a day with little or no variations.
Microsoft stated that its application is targeted at workers in government agencies, companies, and schools where it has a more extensive base of users and probably expands to enterprises if it perceives sufficient interest. That means minimal competition with the current leader for now.
How agencies can leverage on Microsoft designer.
Even though Microsoft is targeting its current client base, this is a great opportunity for freelancers and adverting agencies to leverage on the product to deliver effectively for their client base and cut down the turnaround time for task delivery. Microsoft designer can serve as a launch pad for accelerating your creative direction.  This new development may not fit into every designer's interest but it is important that you are aware of the trends around you and you are conversant with the new applications in your field.